Debbie Goldfarb
A Look into Count Dracula: How to Create a Strategy for Brand Immortality
"There is a reason why all things are as they are." - Dracula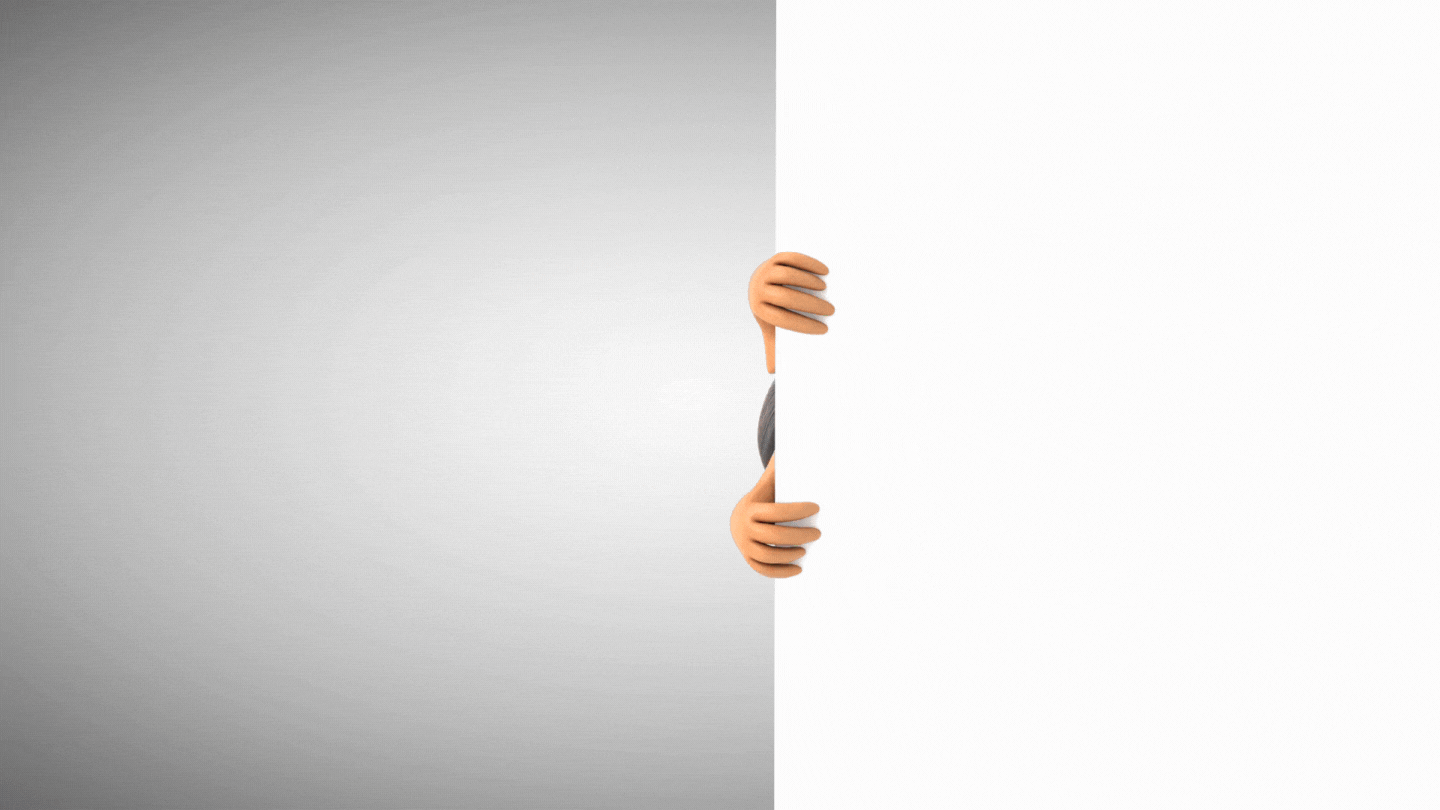 I've always loved Halloween…and why not? It's the only holiday where I get to come out and be my true self… a wicked witch who gets treats for doing so. But apart from that, my fascination with Halloween has also been fueled by my love for the dashing and mysterious Count Dracula — especially after watching Bela Lugosi portray him in the movie. As a kid, it scared the bejeezus out of me! And boy the heart-pumping, spine-tingling thrills felt so good, I was instantly smitten.
Clearly, I'm not alone in my fascination for the beguiling vampire character. Lovers of the Count are aplenty, spanning multi-generations, so Hollywood has been reprising bat-morphing countless times in movies, television, stage, and even commercials, making the beloved character even more well-known than he already is. Let's take a look at a few of the blood-sucking personalities that have continued to haunt, albeit entertain us.
Cereal: General Mills Count Chocula

Animation: Hotel Transylvania 3-movie trilogy, Sesame Street's Count Von Count

Comedy: The Munsters, Addams Family

Drama: Interview with a Vampire, Bram Stoker's Dracula

TV Series: Vampire Diaries, The Originals

Cable: True Blood

Popular Movies: Twilight Series

Niche/Campy Flicks: Dark Shadows, Vampires Suck

Halloween Costumes: Over $125 million are sold each and every year
But how is a fictional character written about 116 years ago still popular in the 21st century? Of course, it doesn't hurt that in most genres Count Dracula is portrayed as a magnetic, wealthy, nobleman who remains ageless. And, what about his ability to seduce both men and women of all ages? Well… that part is what I'm most interested in… you know… because that is exactly what branding is all about – seducing your audience. So, let's take a closer look at the timeless appeal of the dark, evil illusory prince.
The appeal of the bad boy. Women fall for the bad boy. They're hurting, we're nurturing and if he's attractive, forget it, we're done.

The story of Count Dracula is surreal. It's a strange, mysterious tale that piques our curiosity and captures our imagination.

The Count has superpowers. He's constantly morphing into strong, powerful creatures. And, who among us doesn't love tall, mysterious and brooding? YUM!

Count Dracula has inherent weaknesses. Despite his immortality, consistent with mere humans---our mysterious dark Count possesses qualities that make him relatable to us all.

Lastly, he has evolved with the society around him. In the remakes and adaptations of Bram Stoker's novel, he rarely appears the same way twice. His physical traits, powers, and weaknesses have morphed to suit the cultural and political climates of the times.
Need more convincing? Here's how much the Dracula appeal has earned for a few Hollywood producers:
Hotel Transylvania Franchise: On a budget of $230M, the franchise brought in $1.3B worldwide—who knew Adam Sandler movies could be so successful

Twilight Saga: Brought in over $3B—which is crazy over the battle for Bella

Interview with a Vampire: Came in a slightly under $250M, but it helped launch the careers of Tom Cruise and Brad Pitt.

Vampire Diaries: Every lead made at minimum of $35k-$50k per episode—not bad for a campy CW series with 171 episodes?
How do you apply these learnings to a branding strategy for your small business?
Position your brand. Define what makes you unique and differentiates the company from the competition.

Be an expert. Build your brand around your strengths and solutions for your customers and prospects.

Innovate. Always look for new, better ways for your business to overcome market challenges and serve your consumers' changing needs.

Be Customer-Centric – Get in your customer's heads and find out what they want and need, including ones that they may not be aware of yet.

Use great storytelling. Evoke emotions that influence the buying decisions of your audience.
For more branding tips, check out my other blogs. And for help with your small business branding and marketing strategy, email me at debbieg@bizmadeez.com.